About the WCFA
The World Communications Forum Association (WCFA) was registered in Davos, Switzerland in November, 2014, upon the initiative of a group of dedicated communicators from Europe, Asia and Latin America.
WCFA is a non-profit organization governed by the official Statutes and also by Articles 60 of the Swiss Civil Code. The association is an organization of unlimited duration. It is neutral politically, non-denominational, with a head office in Davos.
WCFA is first about individuals who have the ability to think global, act global. Every such individual is an ambassador who not only represents her/his region or organization on this truly global platform but also aspires to be the frontrunner in the development of the global communication culture. WCFA is not a movement, an ideology or a charter that binds its members in any way. It is a way of thinking that is evolutionary rather than revolutionary. Thinking that is independent, unbiased and potent enough to catalyze a positive change in our society through better communication.
Governments, businesses and academia around the world look towards the WCFA to build capabilities that can advance their own goals by participating in the annual agenda of the association. WCFA members participate through representation, leadership, partnership, knowledge creation, influence and actions that further the mission of the association.
Due to the uniquely global nature of its members, WCFA is a brand that is continuously giving shape to its mission of communications boundaries, geographical or ideological.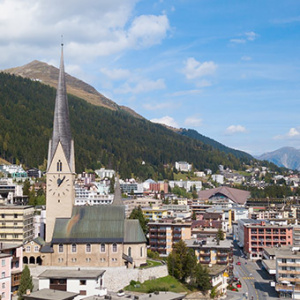 President's welcome address »