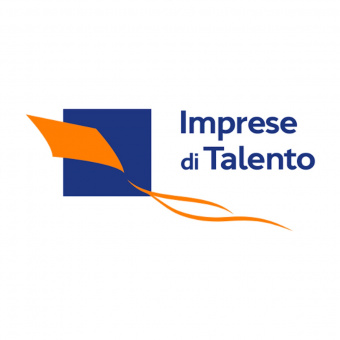 The Italy-based Imprese di Talento joined the World Communications Forum Association as a Corporate Member, with a mission to help the community grow constatntly and be a strategic partner that supports the ethical development of the PR profession.

Imprese di Talento is a Strategic consultancy agency, based in Milan, specialized in Corporate and Institutional Communication, Training and Ghostwriting for Organizations, SMEs, professional studios and Managers. Founded in 2013, the company has an international vocation and an analytical approach. It is a member of Assoconsult of Confindustria, the association that represents the most important Management Consulting companies in Italy.
The company's team of professionals create, plan and realise integrated communication strategies, supporting brands and organizations to tell their brand identity; managing their corporate reputation; building international and national institutional and business relations and supporting top management and public figures with ghost writing, spin doctoring and campaign management activities. The agency also develops and manages complex communication strategies to Foundations, Institution and No-Profit Associations, with the aim to spread the culture of knowledge, innovation and sustainability.
... Read More