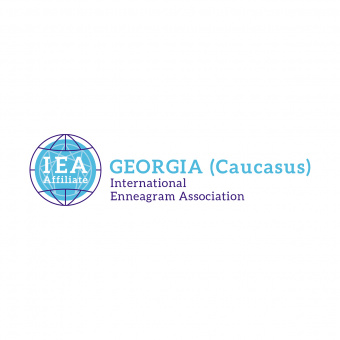 The Enneagram Association of Georgia (Caucasus) joined the World Communications Forum Association as an Institutional Member, with a mission to help the community grow as a team and introduce contemporary driving tools for its further development and knowledge.

The Association was founded in 2021 by the professional member of the International Enneagram Association (IEA), certified Enneagram teacher Mr. Gia Tskhovrebadze, PhD. This organization is the unique National Affiliate of the International Enneagram Association (IEA) in the whole post-Soviet region, operating as a branch of the IEA in Georgia.

The Enneagram of personality is a versatile and powerful personality typing system, for mapping the nine possible personalities, like nine facets of a stone that develop through the natural growth of the human psyche. Each personality type associated with the Enneagram represents a map of traits that highlights patterns of thinking, feeling, and behaving (The International Enneagram Association).
... Read More